CHS is committed to being a homegrown, community engaged not for profit.  It is important to us that our staff and board include members of the communities where we work, as well as previous recipients of our services.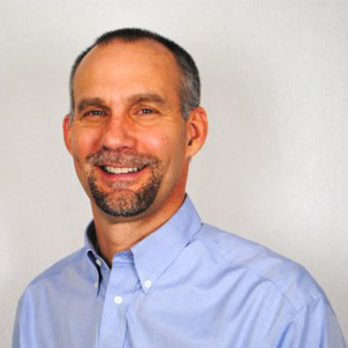 Gene Brown
President and Executive Director
Bill Morris
Community Engagement
Coordinator
Anthony Moorer
Construction Leader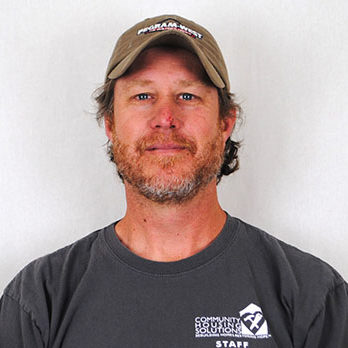 Kyle Glasgow
Senior Construction Leader
Brit Brancel
Construction Leader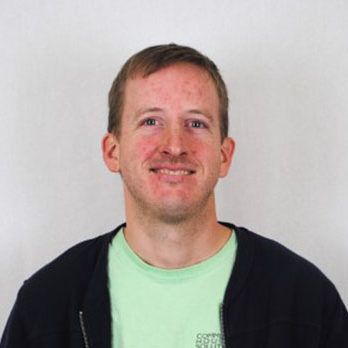 Paul Baldwin
Construction Leader
Dana Donaldson
Program Specialist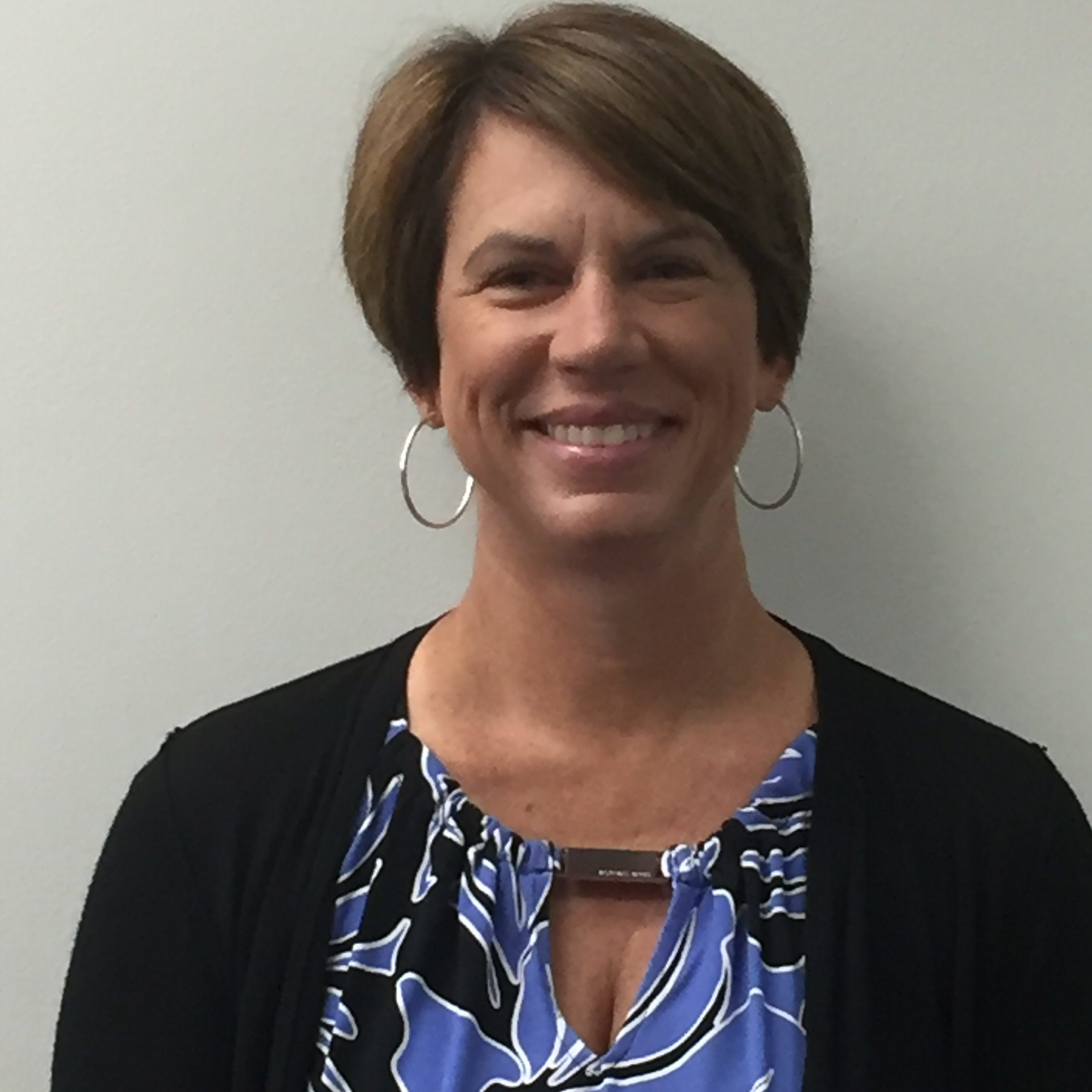 Cheryl Brandberg
Development Director
Lisa Davis
Client Services Coordinator

John Anderson, Board Chair

Retired Automotive Executive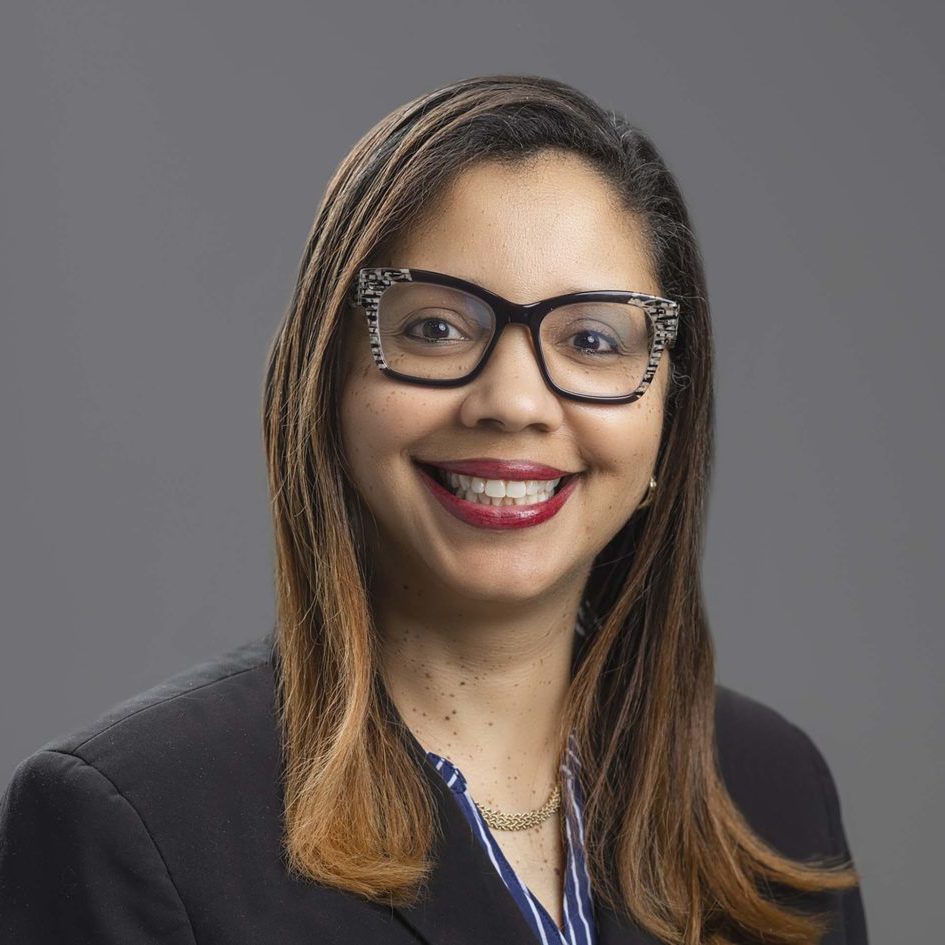 Tanya Beatty

City of Greensboro
Kalon Broadnax


Wells Fargo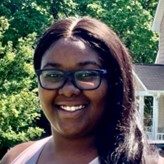 Dominique Cleveland

Bank of America
David Dorich

Bell Partners, Inc.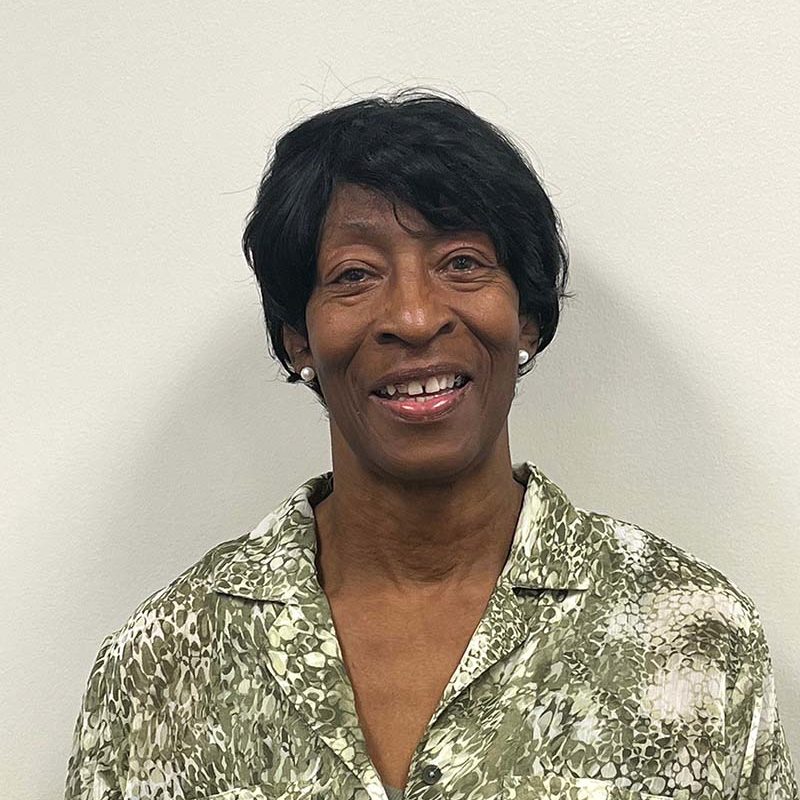 Sallie Johnson
Community Representative

Dave Maner,

Vice Chair




Retired, Duke Energy
Jerry Mingo

Burns Hill Neighborhood President
John E. Newman, Jr.


Allen Tate Realtors
Erica Parker
Triad Business Bank
S. Renee Robinson,
Secretary
NC A&T University
Diana Rosario

Cricket Phones
Rhonda Rumple


Triad Healthcare Network
Michael Schmeiser


Arch MI
Jarrett Willis


Harris Teeter