Community Housing Solutions (CHS) provides home repairs to qualifying families who are
owner-occupants of Guilford County homes and are below specific income levels.
What makes a property and a home owner eligible?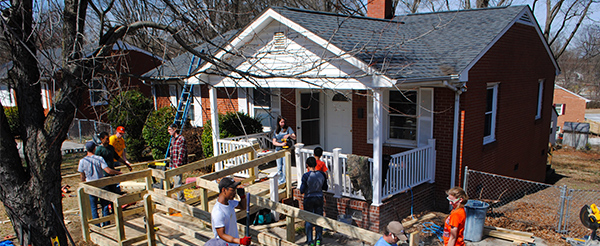 To be eligible, properties must:
Be located within Guilford County.

Have all property taxes paid in full and current.

Have a clean title and be owner-occupied at both the time of application and throughout the repair process.

Have an after-repair property tax value (building plus land) of $159,000 or less.

Not be in danger of a foreclosure process.

Have repair needs not exceeding $20,000 in estimated costs.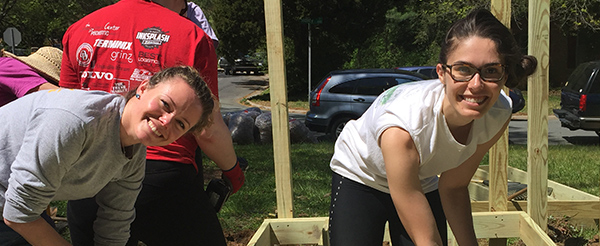 To be eligible, applicants must:
Own and occupy the home and property as their primary residence.

Not have received a home repair though CHS' programs in the last 12 months and not have exceeded CHS' repair program limits in the past.

Have limited means to accomplish the repairs on their own.

Have a total household income which does not exceed 80% of the current Guilford County Area Median Income (AMI) for household size as determined by Housing and Urban Development (HUD) (see 2021 income limits and determination of income below).
0

%

Income Limits by Household Size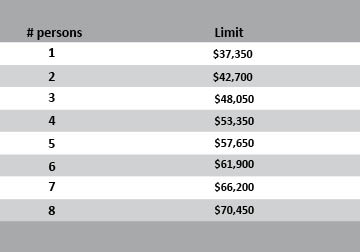 CHS' Home Repair Committee will review and approve qualified homeowner applications before repair work begins. The committee will forward a summary of their actions to the Board of Directors for review.
Get in touch
Please call the our Program Specialist at 336-553-9698 if you think that you are eligible and would like to complete an application for a home repair.